Tag:
night cream for liver spots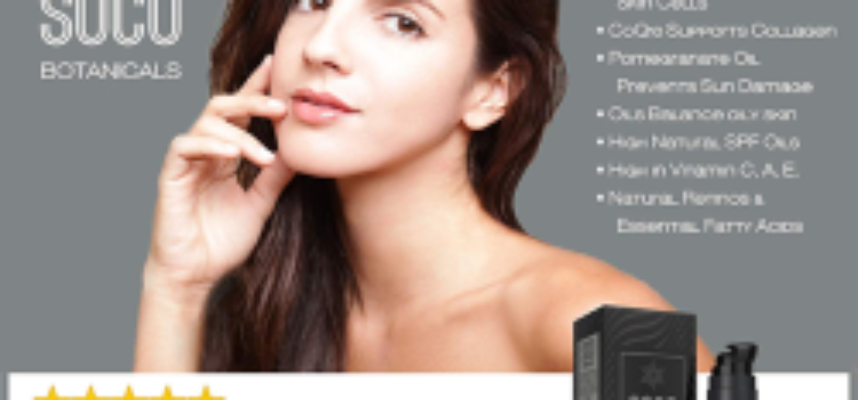 ORGANIC & NATURAL INGREDIENTS:
Organic Jojoba Oil, Organic Argan Oil, Red Raspberry Seed Oil, Organic Rosehip Seed Oil, Organic Avocado Oil, Organic Sea Buckthorn Oil, Organic Pomegranate Seed Oil, Organic Sunflower Oil, Organic Olive Oil, Organic Castor Oil, Rosemary Extract, Vitamin E, Organic Neroli Essential Oil, Organic Bergamot Essential Oil, Organic Chamomile Essential Oil, CoQ10 (Ubiquinone), Organic Essential Oil Blend, Organic Ylang Ylang Essential Oil, Wildcrafted Helichrysum Oil, Organic Comfrey Herbal Oil, Organic Plantain Herbal Oil…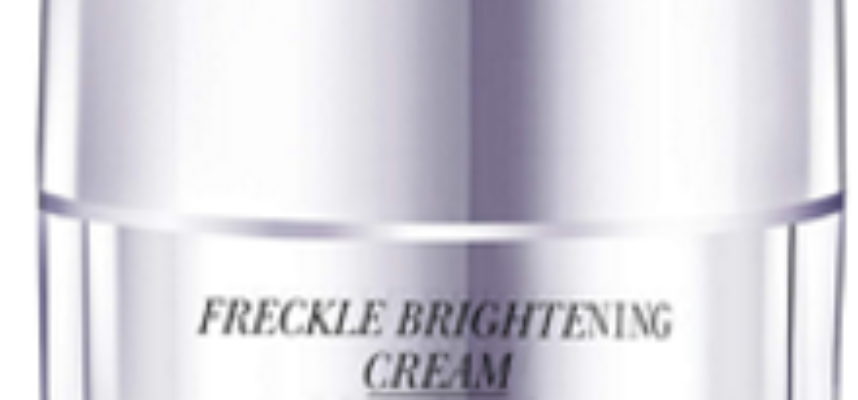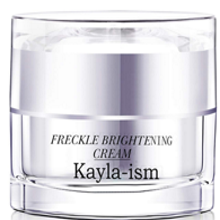 Benefit:  Deeply hydrate and regenerate all skin layers.  Bring abundant nutrients to the skin. Repairing , soothing, brightening , tightening, reducing wrinkles, lighten and fade freckles. Use as an anti-aging treatment and makes skin balanced, you will feel comfortable !
Organic Ingredients:  Jasminum Sambac , Bellis Perennis , Glycyrrhiza Glabra, Retinol, Vitamin A.  Kayla-Ism Facial Moisturizer Night Cream- Lighten & Fade Freckles in 28 days !